Pantone Fashion and Home
Print ads and direct mail for Fashion and Home designers featuring new color forecasts for the season. Each visual integrates the Pantone chips to inspire creativity for designers.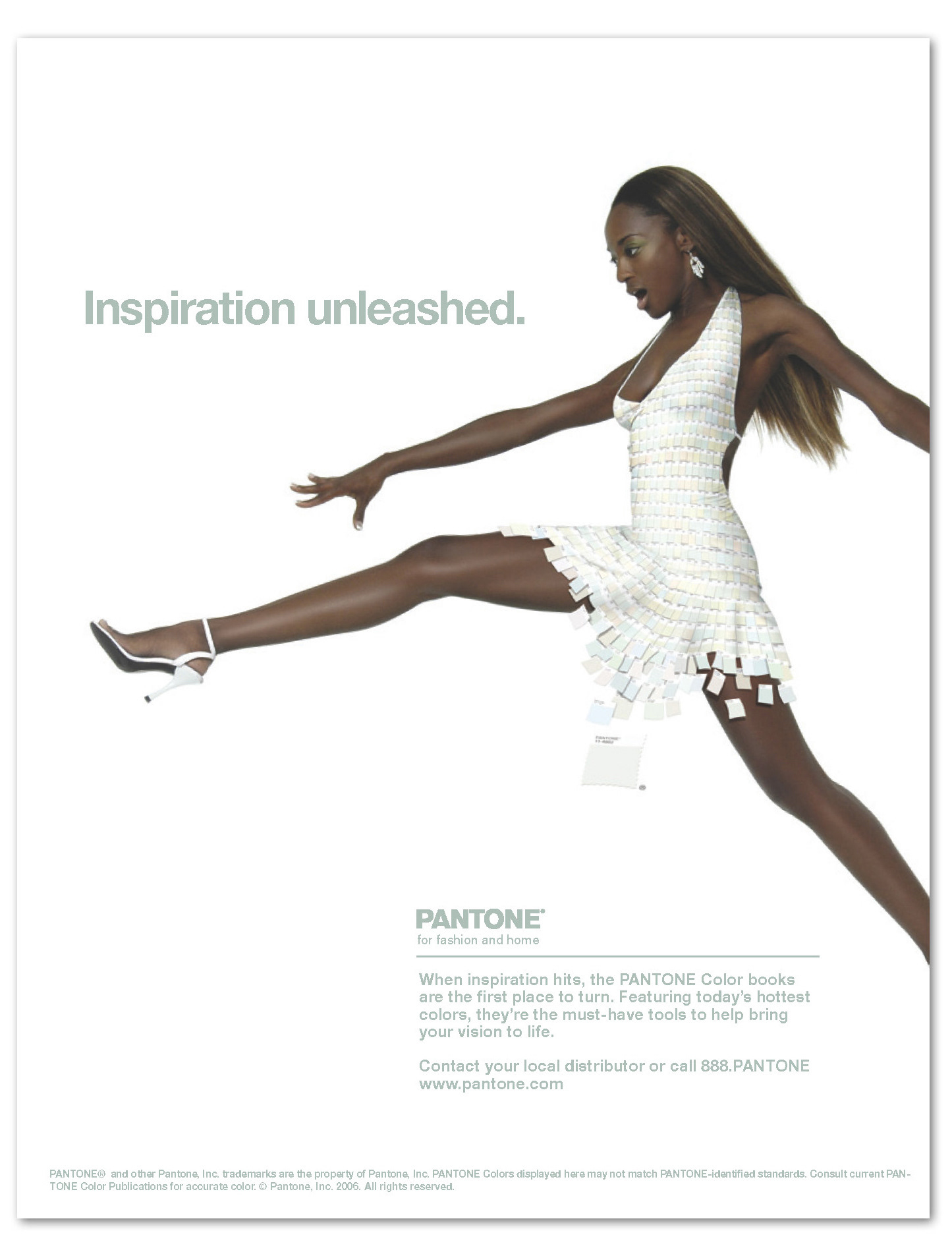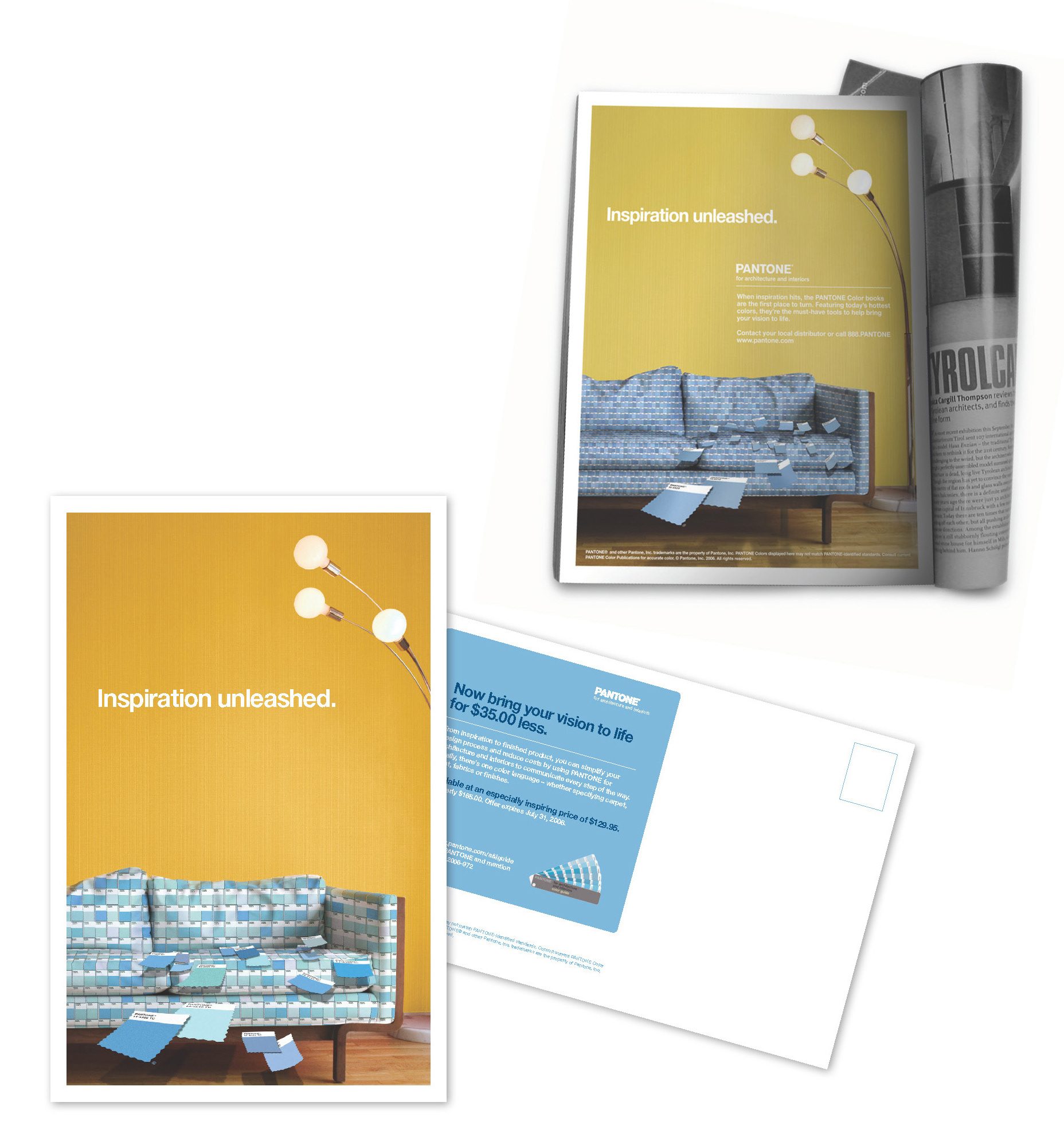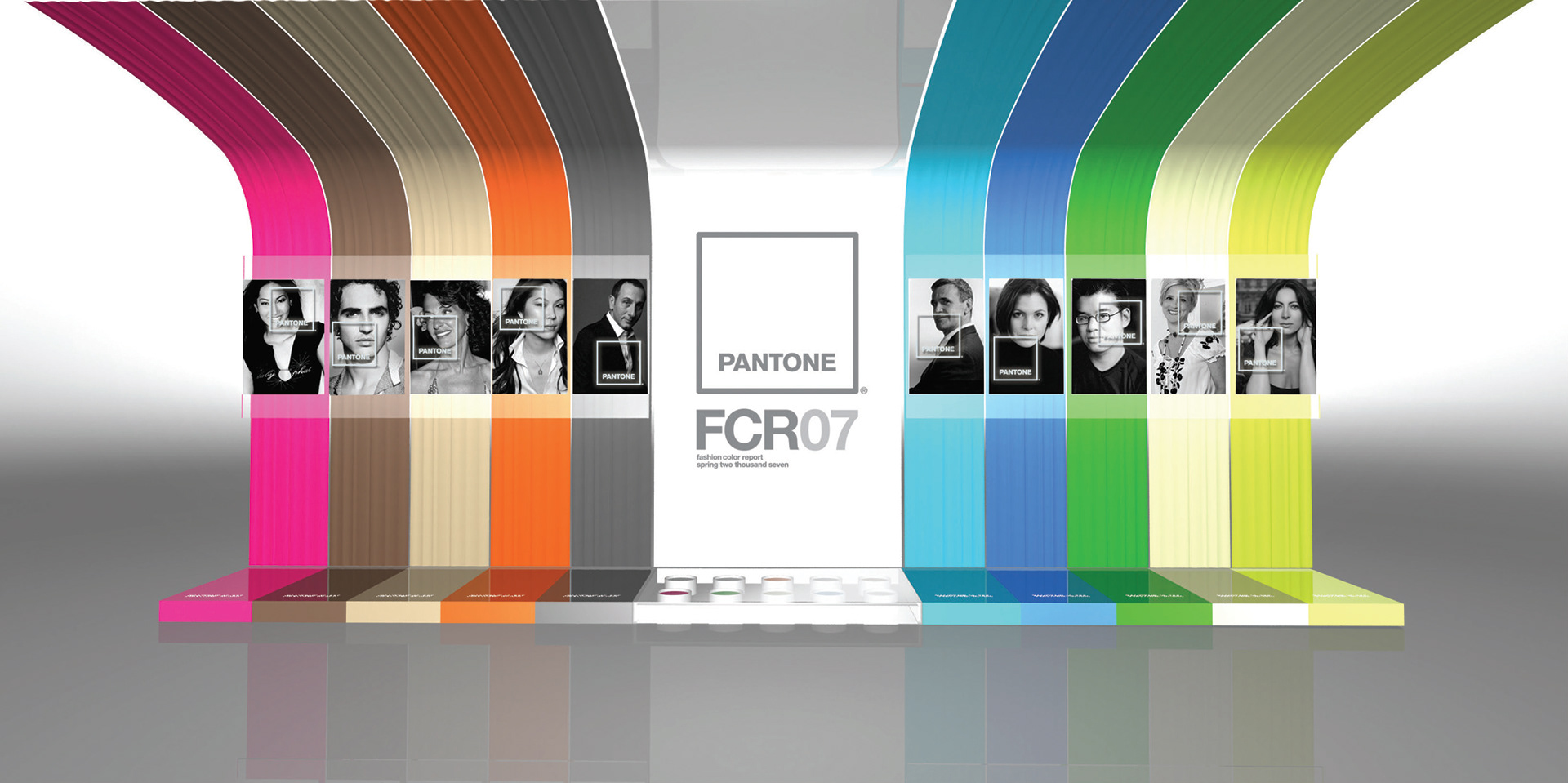 PANTO

NE

HUE PRO

:
Branding and packaging execution for Pantone's monitor calibration software and device to maintain consistent color from screen to print.